Encinitas home for sale in Las Flores is waiting just for you! 
 325 Camino De Las Flores is now up for sale. Don't miss this opportunity to get your dream home in Encinitas for under $1 Million! 
Located at the beginning of a cul-de-sac and with a living space of 2,175 square feet, it features 4 bedrooms, 2.5 bathrooms, and a 3-car attached garage.
This home has only one owner! The original owners of this property have listed this home for sale after 41 years of ownership! Pride of ownership gleams from this house for sale.
With an asking price of $899,000, this is a dream home and one to be proud of!
Yearning for a coastal lifestyle?
Camino De Las Flores, located in the heart of Encinitas is a great neighborhood. The people are nice and friendly, and the homes are beautiful.
Encinitas schools are rated high, and this home is within the award-winning Ocean Knoll Elementary School boundaries and San Dieguito Union High School District.
Not only do your kids get exceptional quality of education, you also get to live close to the beach.
Just three miles away is Moonlight Beach.
If you enjoy golf, Encinitas Country Club is only five miles away.
This home is within a short distance of many public amenities and fun locations.
The grocery is walking distance and the major shops, retail stores and restaurants are within three miles.
This home is an entertainer's dream!
You will love this home's living room. It is a nice, open floorplan, making the living room large and welcoming.
It is a wonderful place for entertaining and is spacious enough to accommodate a large crowd.
Across the entire front wall of the living room is a special, floor to ceiling, leaded glass window that allows natural light to flood the living room. The room is bright and open, and the windows give the room an energetic vibe which is very refreshing.
With some well-placed chairs and furniture, the living room can transform into a very inviting spot.
Get warm and comfy in the cozy family room
Aside from the living room, this house also boasts of a cozy family room with crown molding.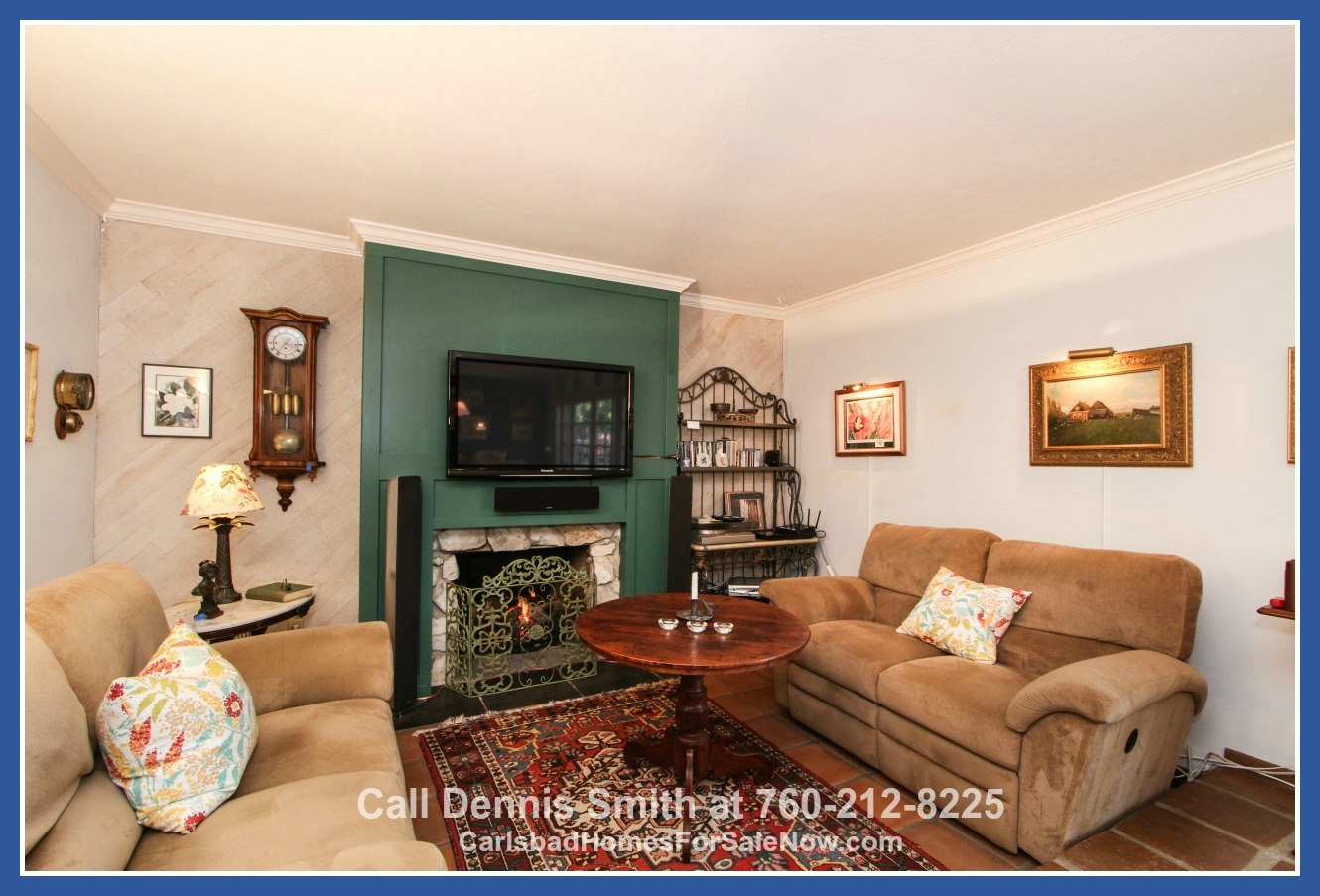 The family room is warm and comfortable with a beautiful gas log fireplace. It is a great place for relaxation and intimate conversations with family members.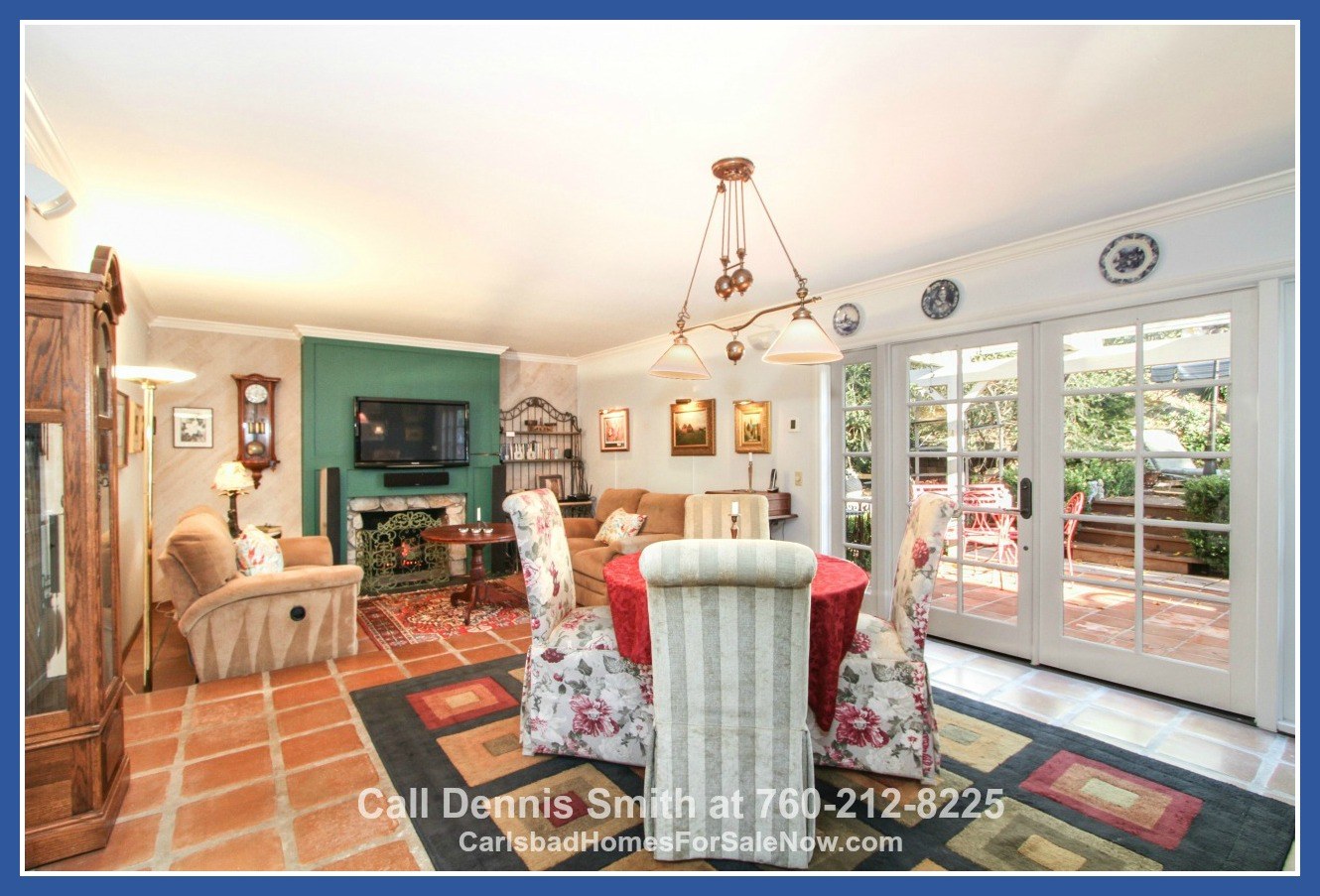 It also has a french door that leads to the large front deck that acts as a natural extension and overflow when you have many guests.
This deck, along with the rear deck by the pool are long lasting, rot and bug-free manufactured wood, very good quality that would last you a long time.
This home's newly updated kitchen is bright, clean, and spacious.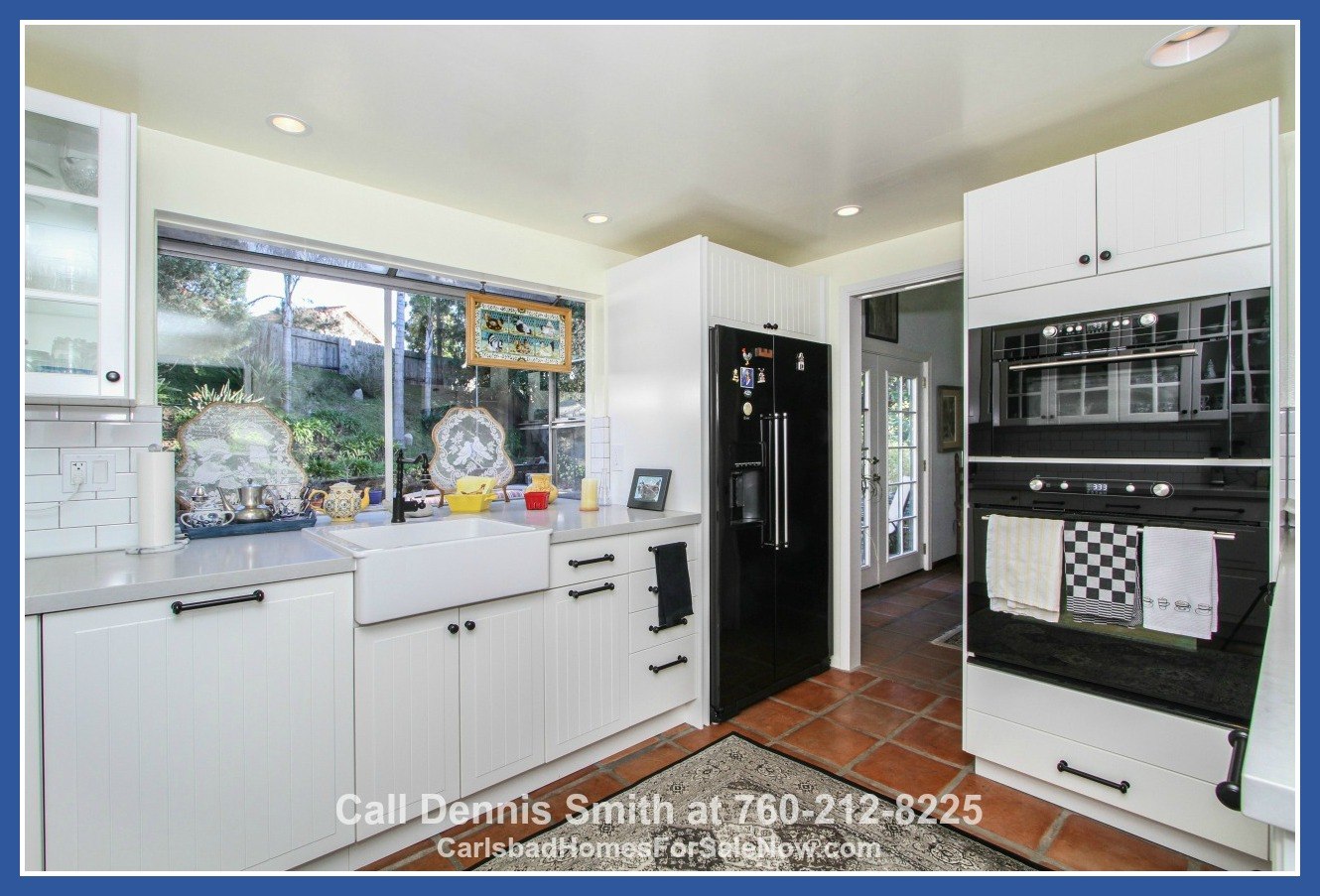 Enjoy cooking in this home's newly renovated kitchen with quartz counters, farm sink, induction range and black appliances. Custom cabinets are also installed, creating an abundance of storage space for your ingredients and other cooking supplies.
Practice preparing your heirloom recipes and fill the kitchen with the delicious aroma. Treat your family to different desserts each day in this well-spaced kitchen.
In front of the sink is a garden window with a view of the pool so you can watch over the kids while still doing cooking.
An attic space is set up over the kitchen and can be expanded for more storage or closet spaces.
Turn your bedroom into a luxurious, serene retreat
This Encinitas home for sale has larger than normal-sized bedrooms.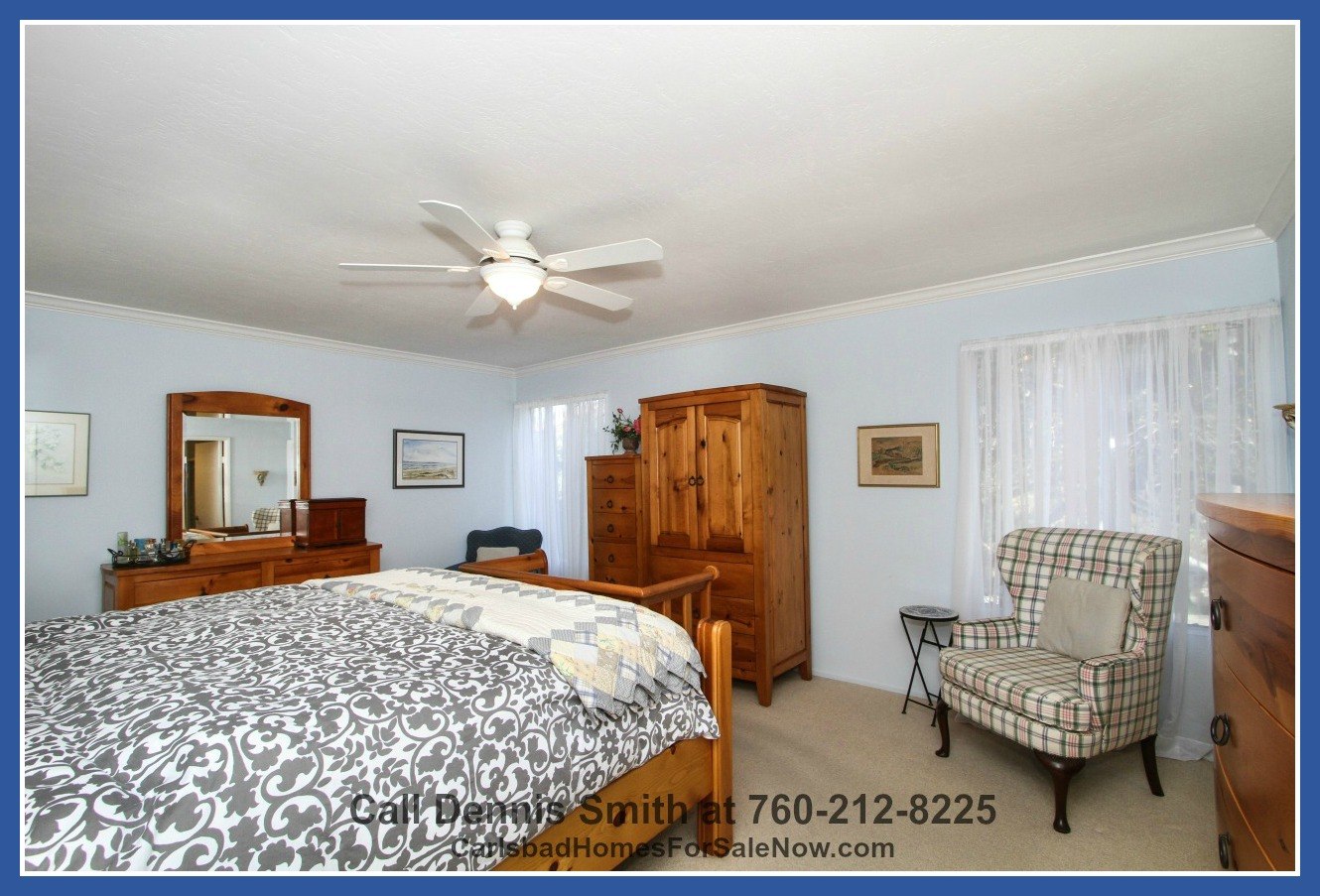 The master suite is expansive! You will find that even with a king size bed, a settee at one wall and a few other furniture inside, there is still plenty of room to move.
It is a wonderful serene retreat, enhanced with Crown Molding.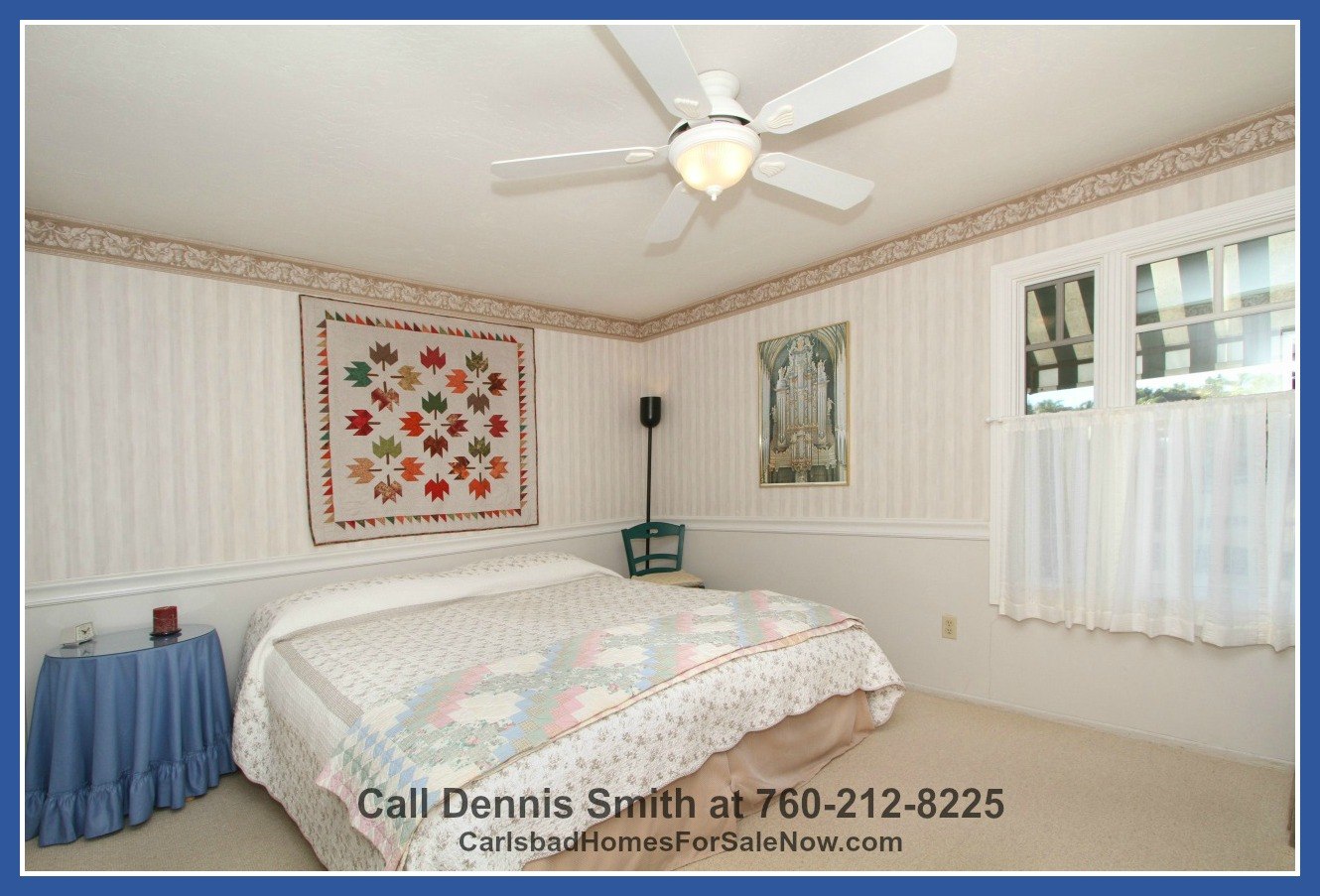 Kids or guests enjoy a soothing and calming sleep this bedroom gives each night.
Enjoy the health benefits of a saltwater pool right in your backyard!
Another special feature of this home is a gorgeous, free-form salt water pool.
This pool is healthy, has a lower maintenance cost, and feels better on the skin. It is also a wonderful stress reliever.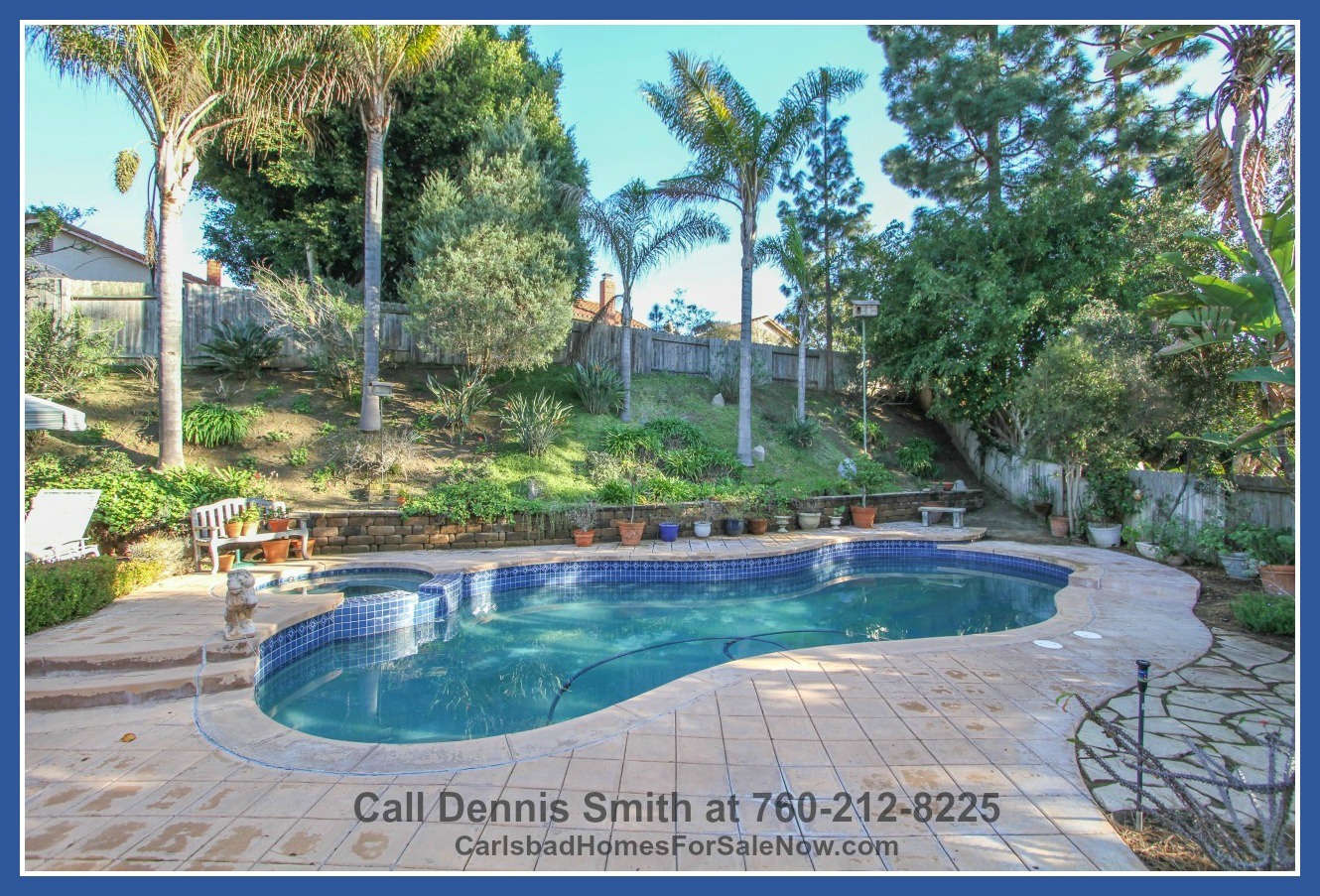 It comes with an attached jacuzzi and solar pool heat.
Located in the backyard and surrounded by plants and a landscaped garden, it presents a very relaxing view.
It is also a good center of entertainment if you are having guests over.
The rear deck by the pool is amazing for barbecues, al fresco luncheons or dinners, or when you just need an outside space to lie down at night and watch the stars.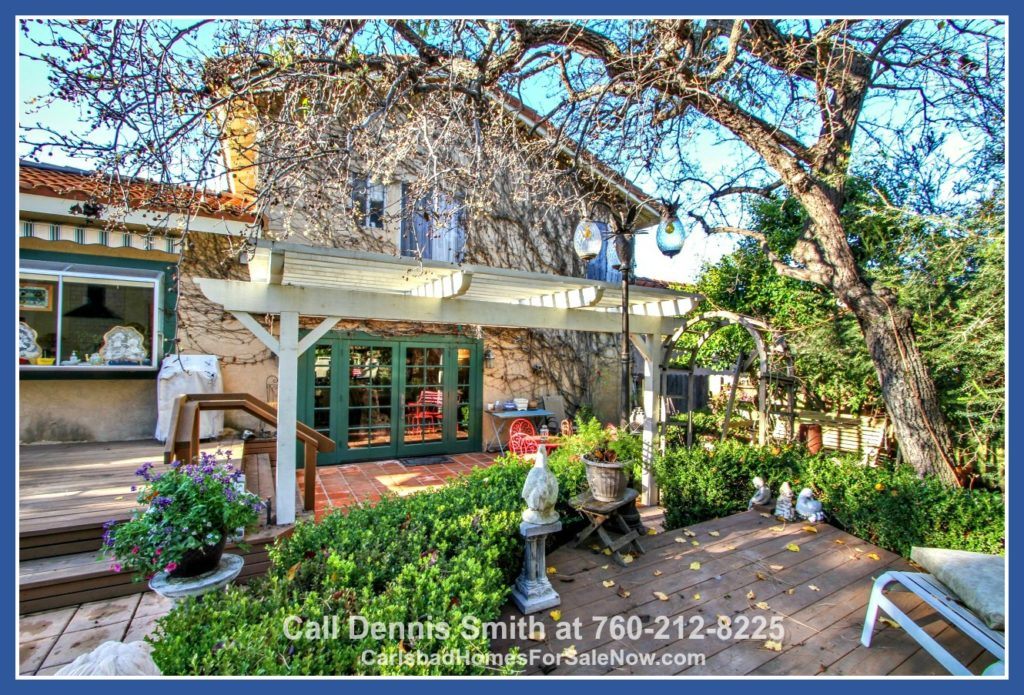 This deck is protected by a large rollout awning that self-retracts when it gets windy.
If you love gardening, you will love the backyard garden and front lawn of this Encinitas home for sale. Shrubs and various ornamentals plants are already planted, but if you want to add more or change it to a different variety, you are free to do so.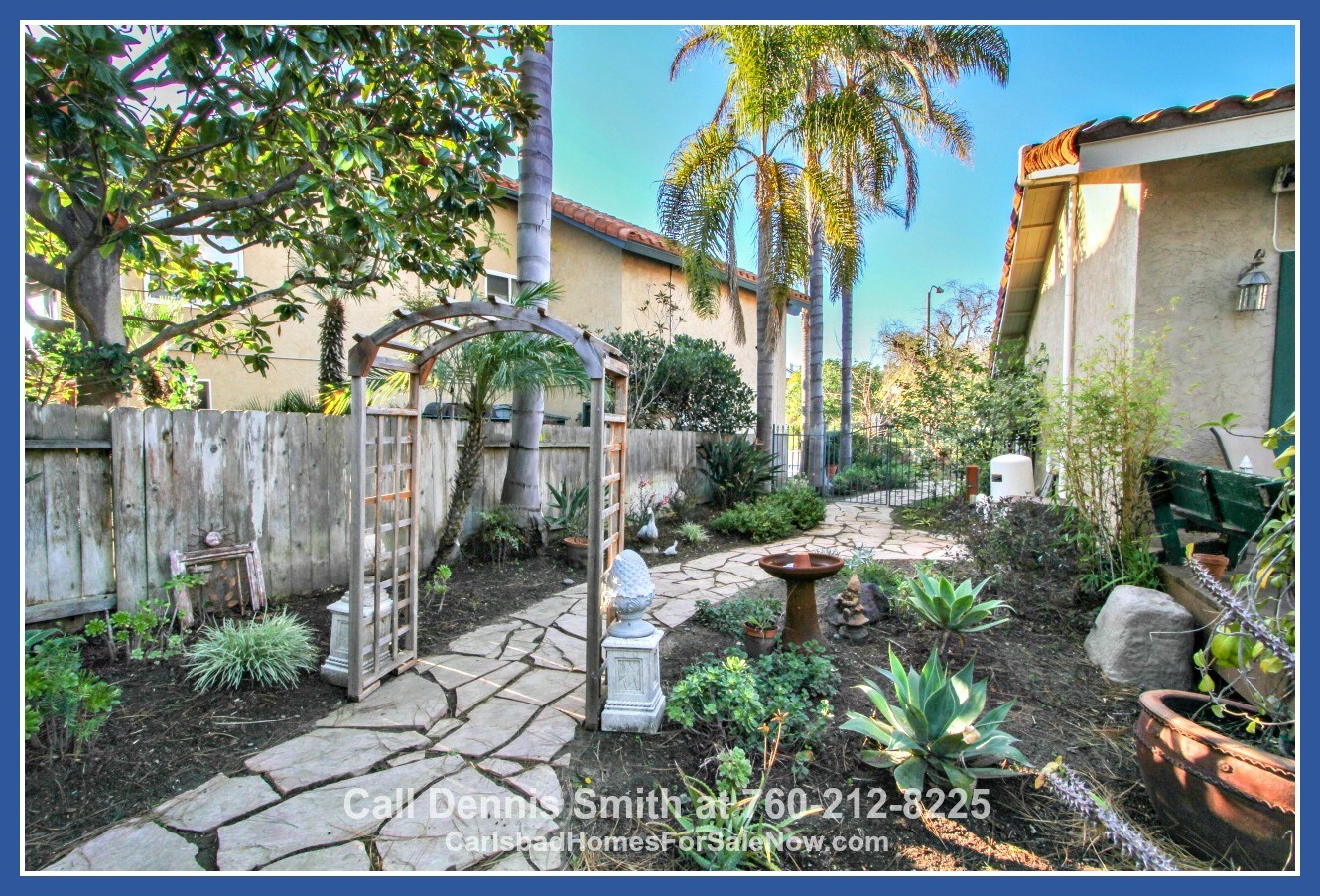 The side and backyard are surrounded by a fence for privacy and security.
Falling in love with this home already? Your new home deserves your care and maintenance just as much as you deserve an updated home with great amenities.
I have always sought to provide the best assistance to my clients. Check out http://CarlsbadHomesForSaleNow.com/About to learn more about me and how I can help you find your coastal home.

This home is currently under, contract however, call me for other homes in the area.  I can make sure you do not miss another one. Call me, Dennis Smith at 760-212-8225 today.